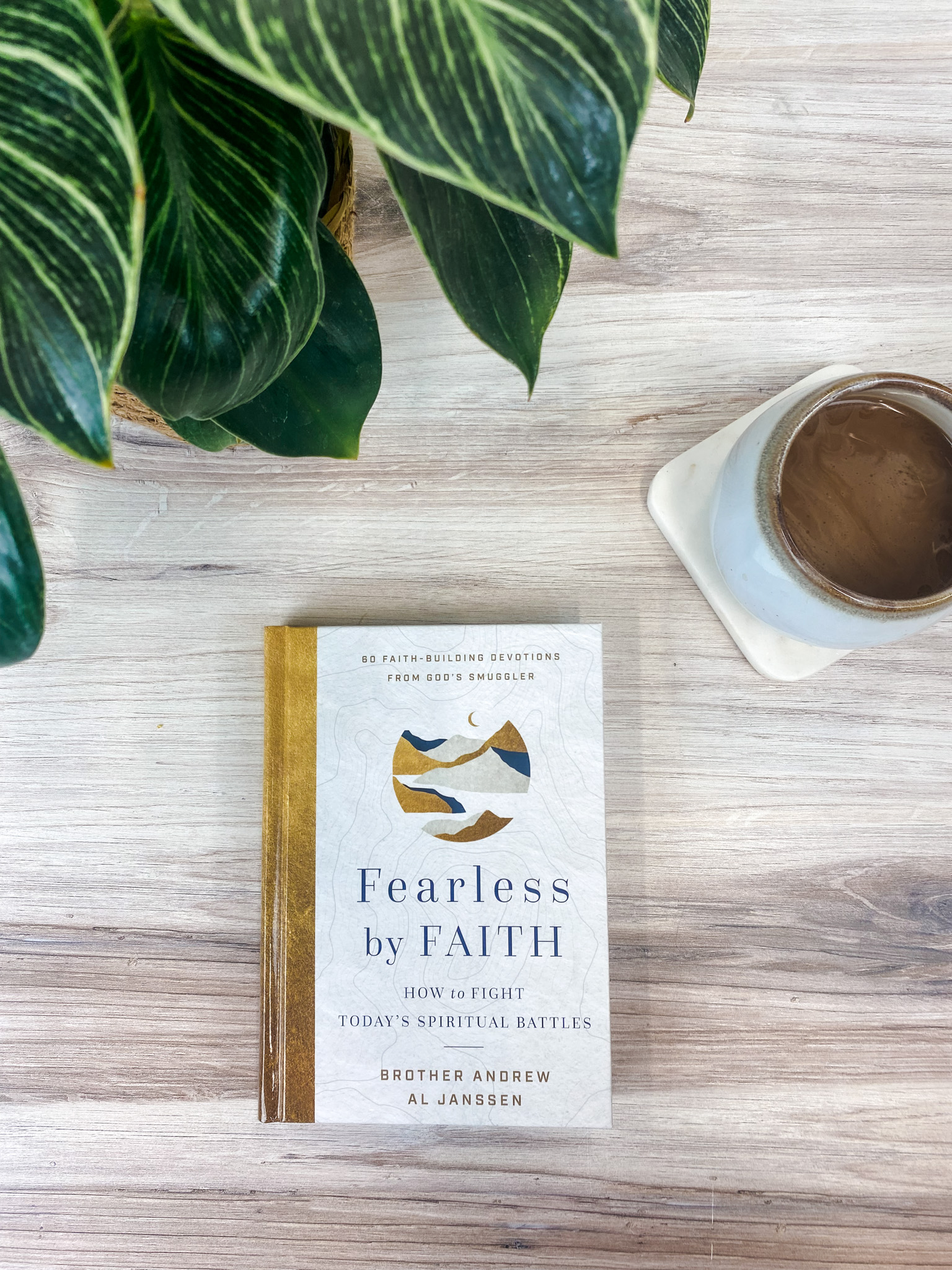 ORDER MY NEWEST BOOK TODAY!
My newest book, "Fearless by Faith" is now available for pre-buy on Amazon. Check out the reviews below and click to pre-order today!
Fearless by Faith Testimonials
Fearless by Faith is a book I wished I could have read as a new believer at 18 years of age. The Bible-centered life of Brother Andrew, plus the writing skills of Al Janssen, masterfully center modern, spiritual challenges squarely within the Word of God. My mentor reminded me endlessly, "Whenever you have spiritual problem you cannot solve, what Bible Story are you telling yourself that addresses your challenge?" Brother Andrew and Al Janssen prophetically presents us with a Bible in present active tense! Andrew never believed that the Bible was only a record of what God used to do but a clear spiritual road map illuminating God's demands upon His children. What a gift!
Dr. Nik Ripken
Nik Ripken Ministries, and Author of THE INSANITY OF GOD
Brother Andrew lived by a simple but potent creed: "If you fear God, you need not fear any man." While I'm sad that this is his last book now that the Lord has taken him home to glory, I'm so grateful this dear Dutch brother--and his steadfast colleague, Al Janssen--wrote Fearless by Faith before it was too late. It's an absolute gem. Encouraging. Inspiring. And so timely. As the world seems to spin wildly out of control and persecution against the Church intensifies, we urgently need to discover the lessons that Brother Andrew gleaned from the Scriptures, truths that gave him great courage to take the light of Christ into great darkness. I've learned so much from the biblical prophets and warriors that Brother Andrew studied and taught about--David, Elijah, Jonah, Moses and Gideon. I pray you will too.
Joel Rosenberg
New York Times Best-selling Author of such books as THE LAST JIHAD, EPICENTER, and ENEMIES AND ALLIES